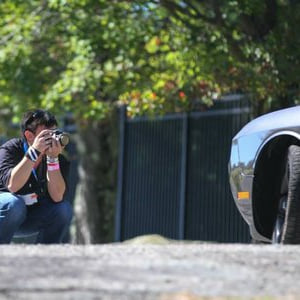 Chris C
NYC NJ US of A
Biography
About Chris Chin a.k.a. C Squared
An accredited automobile journalist by day, a trance and house DJ by night, and a professional photographer in between, C Squared Productions consists of the collective digital media work and content produced creatively by Chris Chin, a.k.a. C Squared. This page is solely dedicated to C Squared Photography.
Taking to heart the proverb, "you'll never work one day when you do what you love doing most," C Squared carried his passions into his work ethic to bring you much of the content showcased here.
For a technical rider, please inquire.
Contact